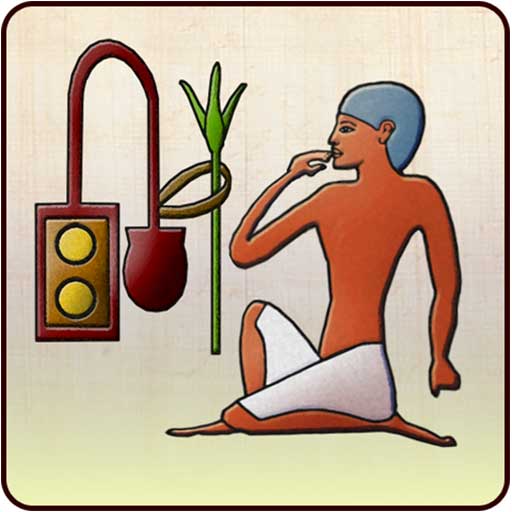 Egyptian Hieroglyphics 2018
I've completely rethought the way I do the Egyptian Hieroglyphs app – The app that I made in 2013 is not easy to update – Just to make a small update required rebuilding the app which was unnecessarily time consuming.
I also never had time to make a MAC version (I got a lot of complaints about that).
So I've made it a subscription-based WordPress website – I got the idea when I subscribed to a daily newspaper recently.
Now it works on all platforms including Windows 10, MAC, iPad, Android and all mobile phones – so you can refer to it while walking around the temples in Egypt.
It is really easy to add new content so I'll be adding new glyphs, photos and functions on a regular basis.
There are more than 1100 Hieroglyphic illustrations including 450 Egyptian word examples and over 650 hieroglyphs from the Gardiner list.
Egyptian Hieroglyphics includes detailed information on the history of Egyptian writing and mathematics, the use of the different types of symbols, how to write your name, how to recognize kings names and the story of the scribe with a video showing how papyrus is made.

All the content can be printed including typewriter and calculator functions.
There are also navigation and search text functions.
The Hieroglyphic Typewriter and Math Calculator is included.
The Hieroglyphic Typewriter and Math Calculator is included. The on screen QWERTY keyboard incorporates alphabet and number symbols together with a selection of determinative signs. The keys include Latin symbols together with their hieroglyph equivalents and descriptions, which allow you to type messages naturally and at a glance see the translations.
Kids can quickly write names and short secret messages and then select print from the menu.